Founded in Paris, France in 2015, Bluetens brings together medical, sporting and technology experts, with a shared desire to improve people's lives by making cutting edge medical technology more accessible to more people.
Our commitment
We strongly believe that electrostimulation can help millions of people to ease their pain naturally, take care of their bodies, and improve their well-being in their everyday lives. This medically proven treatment method, is widely used in hospitals, in sport and by physiotherapists. Thanks to new simple and safe technology from Bluetens, it is now available to everyone. Our goal: To make electrotherapy available to every home.
Our clients
Over 300,000 Bluetens users have made the most important contribution to our project. These are the people we have cared for, who guide and inspire us to develop and refine our products and App.
Over 7 million electrostimulation sessions have been completed using Bluetens products. Knowing that every hour hundreds of new users feel less pain and feel better thanks to us, is our source of motivation.
Our team
The young, highly motivated and experienced team combines expert knowledge in hi-tech, medicine, marketing and commerce. It is entirely dedicated to reaching the Bluetens goals, of making electrostimulation the preferred solution for the needs of millions of people. Our professionals, working across 10 countries, are uniting their wealth of experience and knowledge to make the Bluetens project possible.
BLUETENS LEITMOTIVE?
To take care of you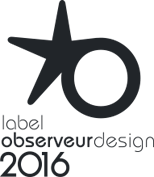 Bluetens - Award winning design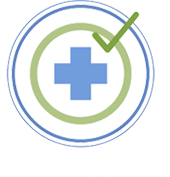 Medical certified for its positive impact on health.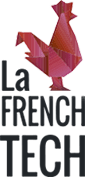 Bluetens voted among top French start-ups